Download and Configurations of ISC Software
How to install Alleantia ISC Software on Windows?
Follow these simple steps to install Alleantia ISC Software on Windows.
Open the "iotscada-x.x.x-installer.exe" installation file downloaded on Alleantia website at this link:
https://www.alleantia.com/developers-area-2/
Select the installation language. Click "Next".
Specify an installation type:
Standard: the files will be installed with default options (in "Program files (x86)" folder on Windows); the webserver port will be :80 on the localhost.
Custom: you can choose the installation directory and the webserver port.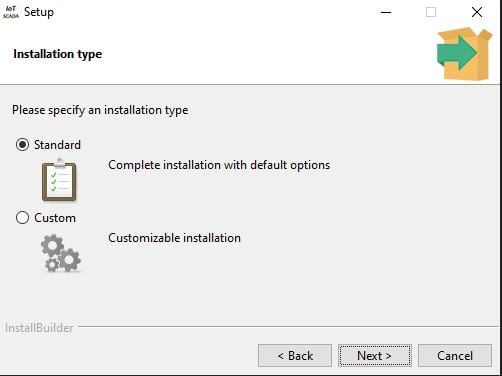 Two following windows appear only if custom installation is selected.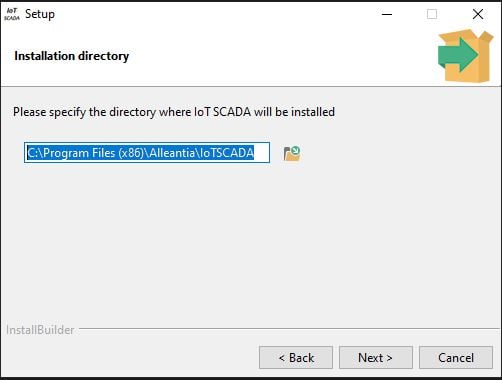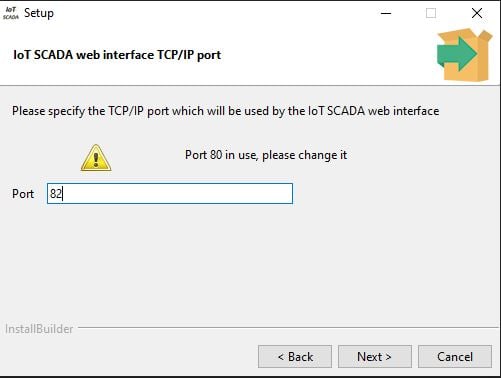 Click on "Next".
In the end two icons will be created on the Desktop: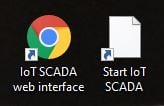 To activate the webserver, double-click on "Start IoT SCADA". To open the browser and access web, click "IoT SCADA web interface". These commands can be found in Windows start menu.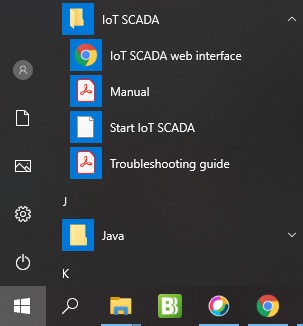 ---
If you need support don't hesistate to contact us